Lapis Lazuli Sterling Silver Ring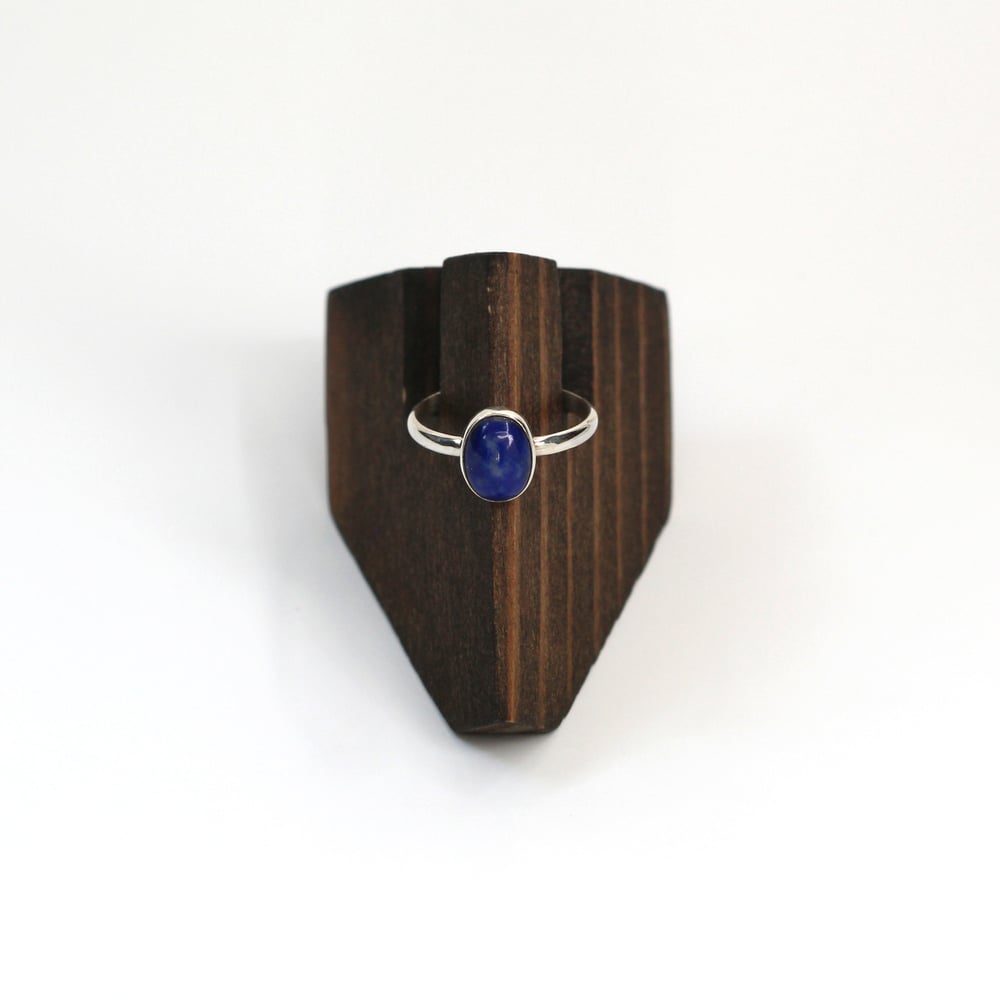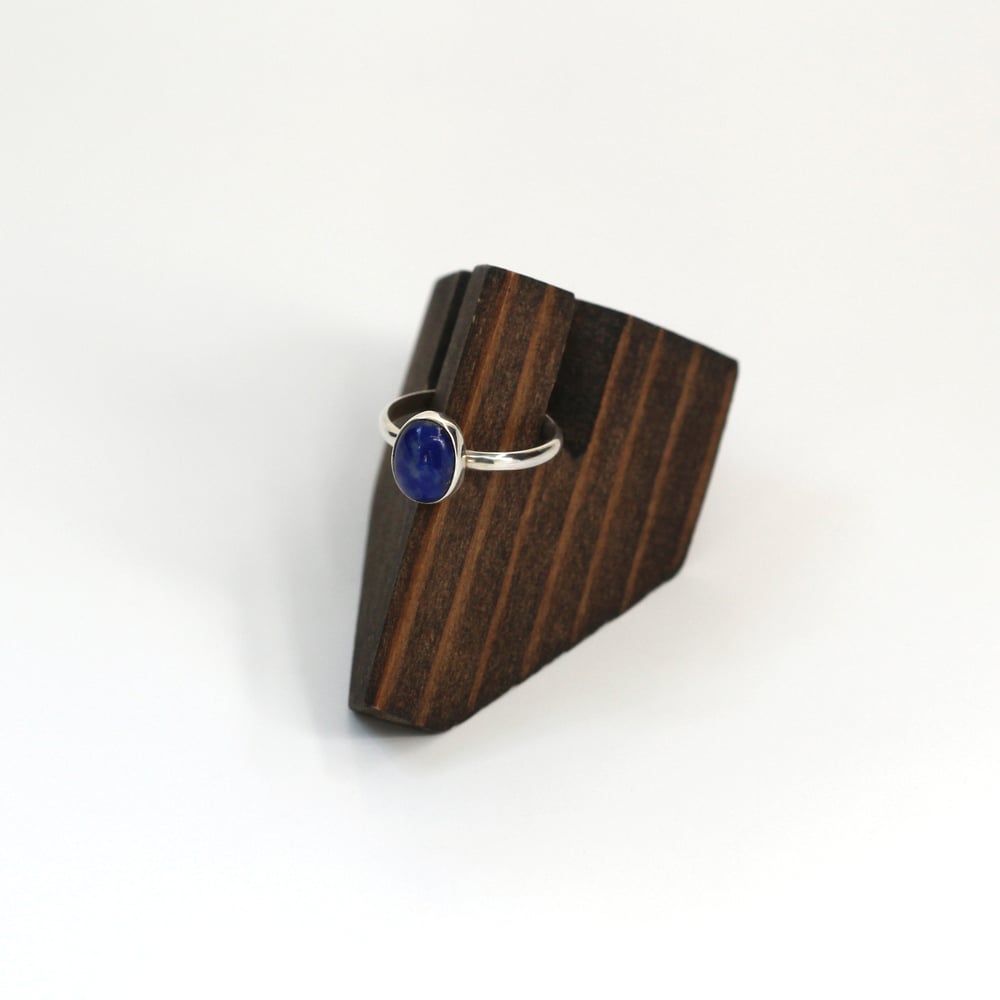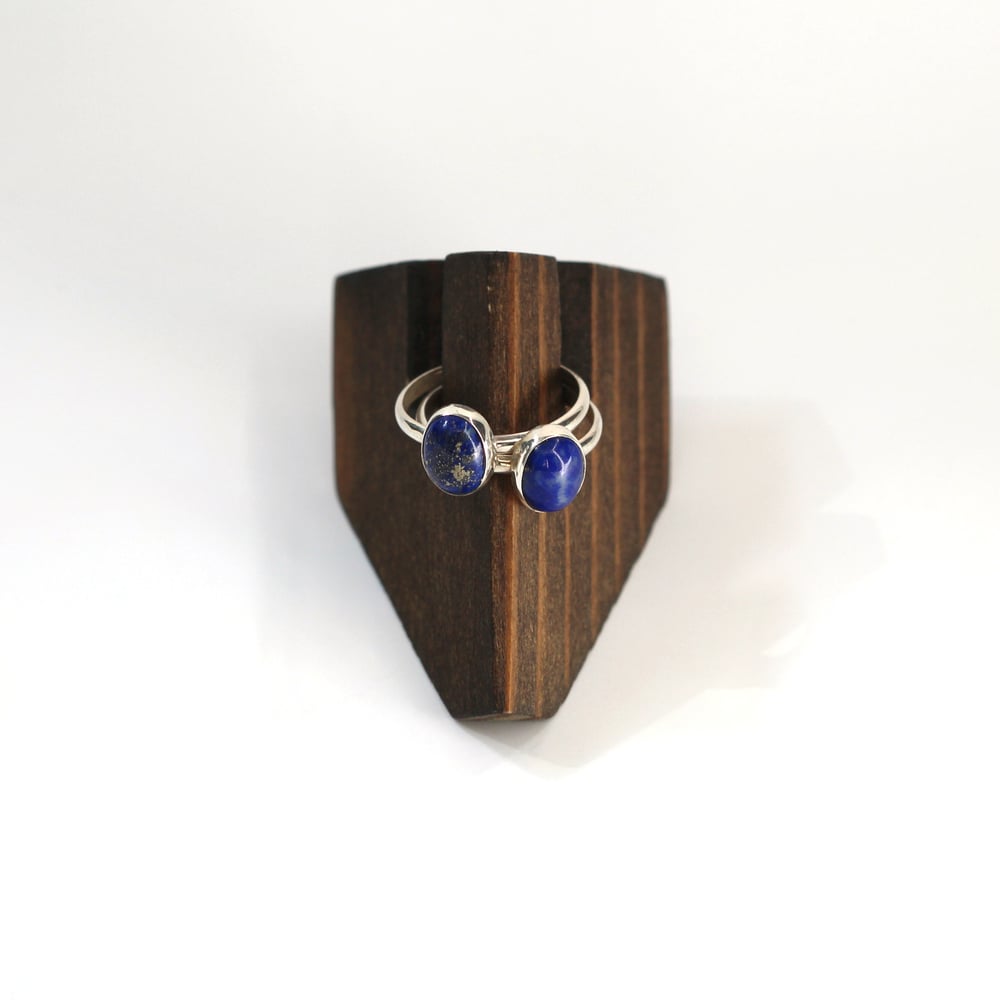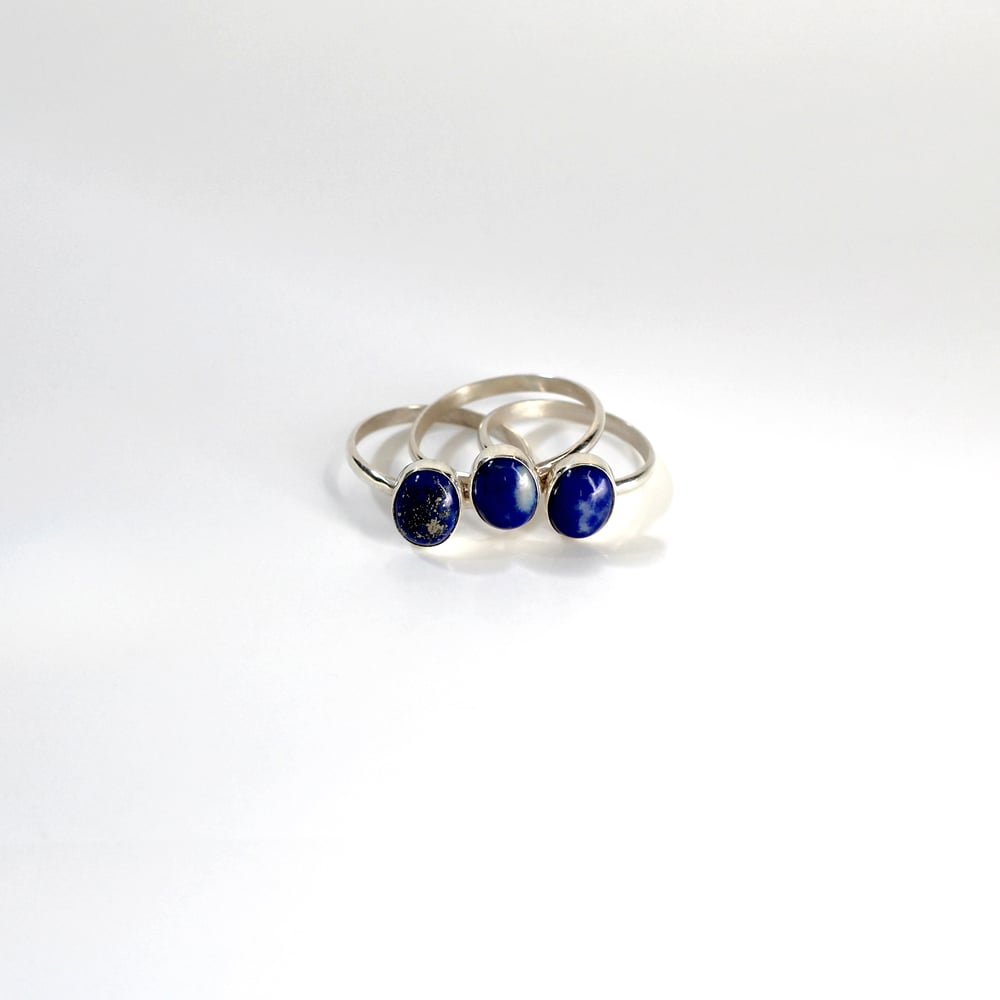 Handmade in Oregon.
This ring is made from sterling silver.
It features a beautiful piece of Lapis Lazuli.
Each piece of stone is slightly unique and different from the others and your ring will have a stone similar to the ones in the photos. Lapis varies more than other minerals so your piece might have inclusions of pyrite, white calcite, etc.
If your size is not listed, you need a quarter size, or would like to pick a specific stone from the ones that have not yet been set then please send me a message.
If "ready to ship" is at the front of the size, then I have it made and ready to be sent to you. If you only see the size then I will start creating your piece after the order is placed.
Made To Order
**If selected, please allow ~1-2 weeks to be made. Please feel free to contact me prior to purchase for rush arrangements or specific creation estimates.**