Small Sterling Silver Endless Hoops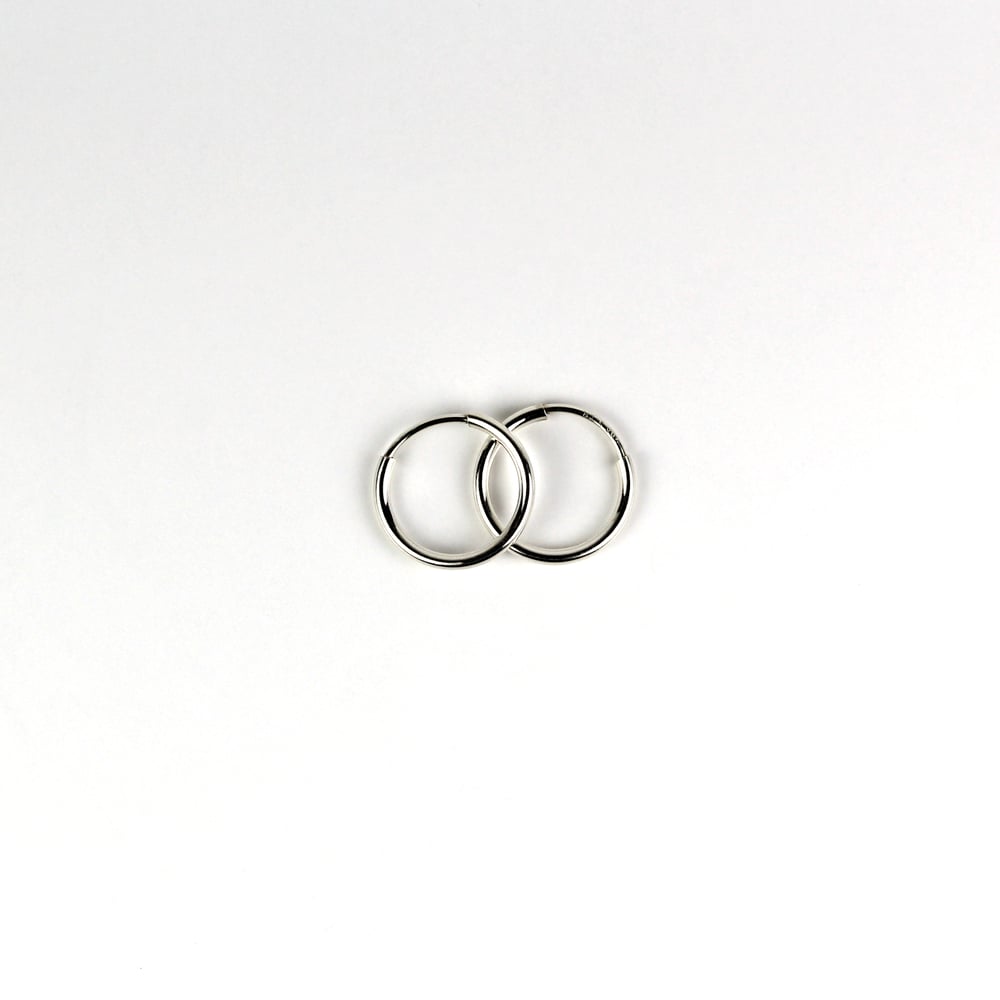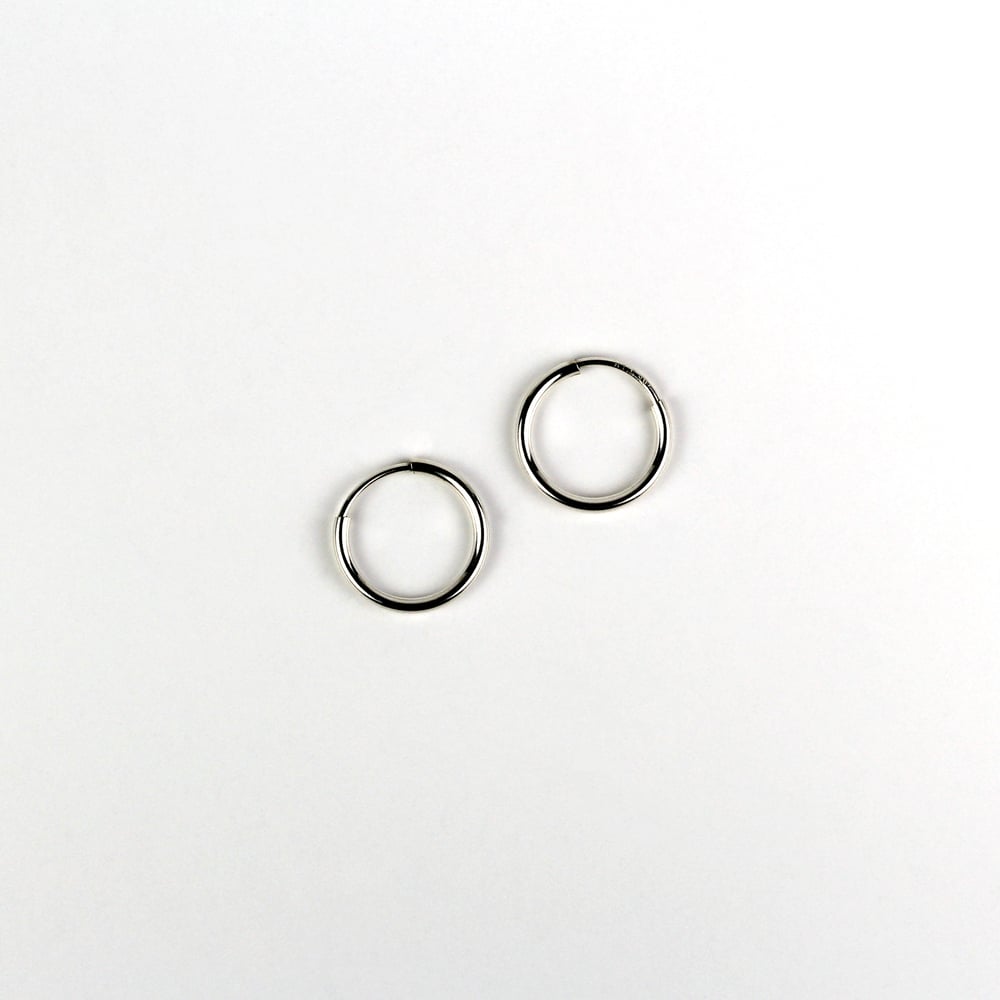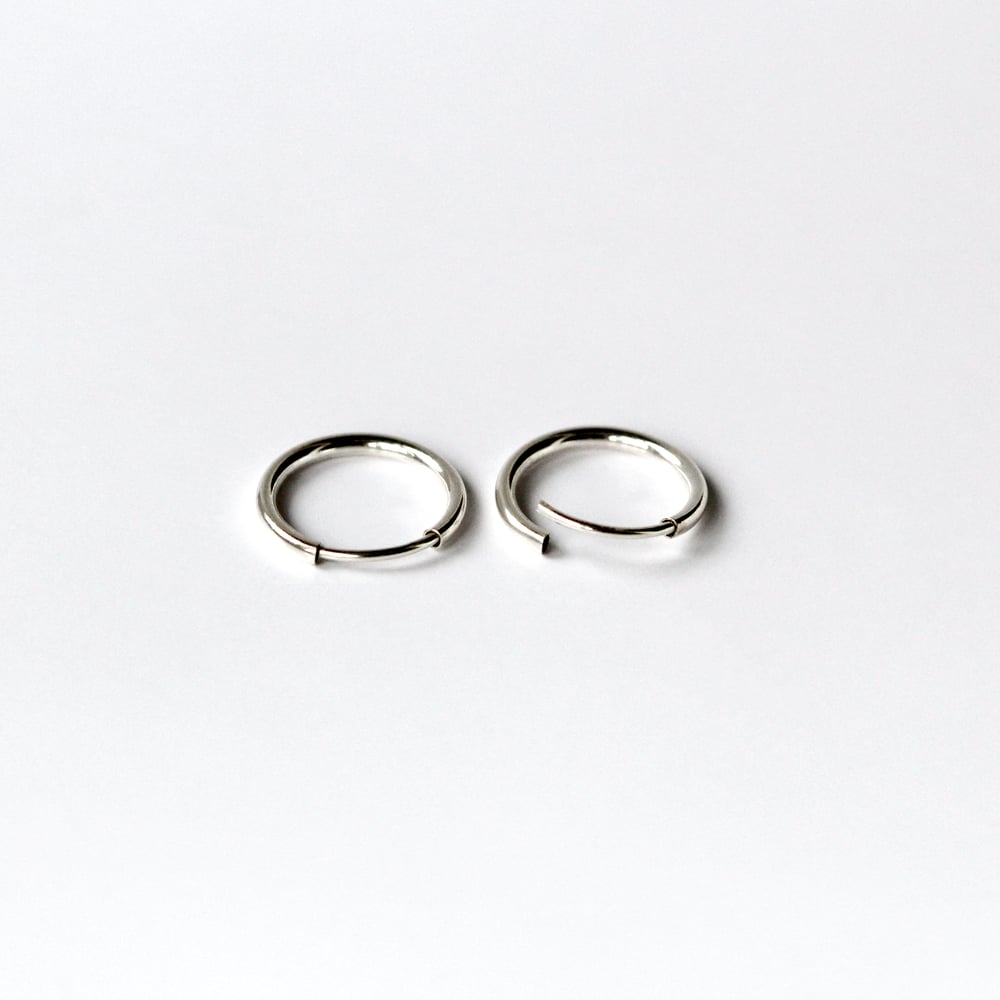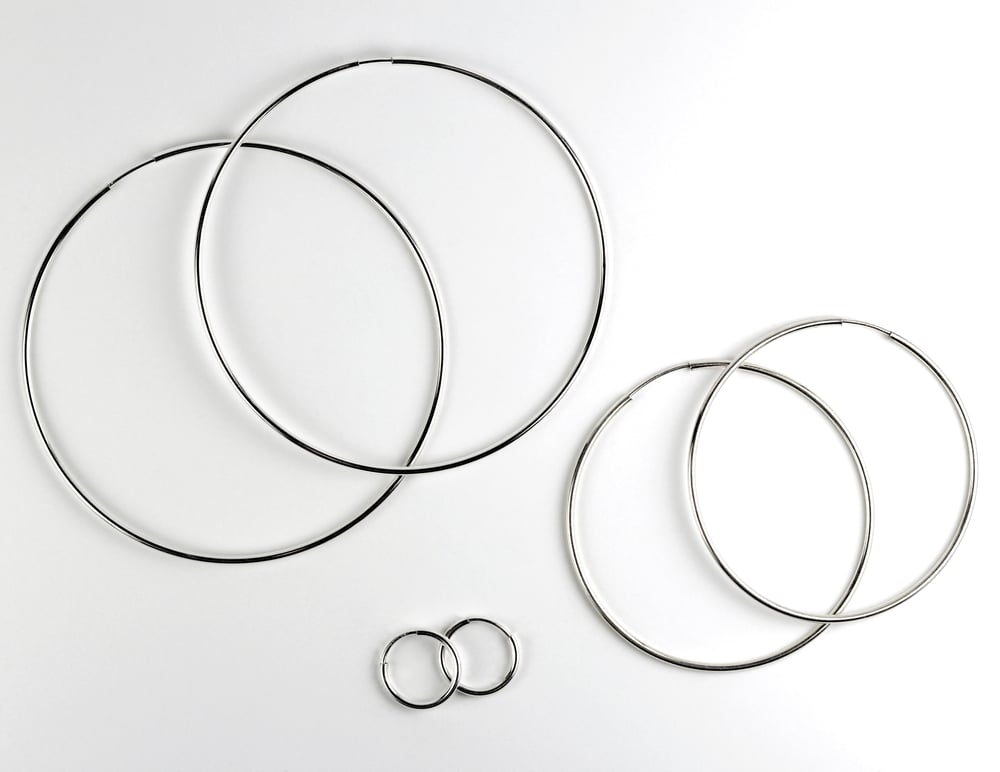 Handmade in Oregon.
These earrings are made from sterling silver. The wire that goes through the ear inserts into a hollow tubing. These are the perfect lightweight hoops,
Size small is 12 mm or 0.47 inches across.
Also available is a medium and large size.